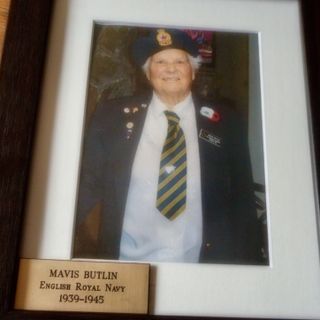 Mavis's Shows
Me and my 95 year old mother in law.
I will keep Mavis's episodes separate from my show by publishing these,here.
These may be a little disturbing,as Mavis is in pain from her ulcer on he left leg which does not seem to be healing.
Post script.
She died today 2nd.October 2016.